PRESS ROOM
Renfro Foods Honored with Texas Treasure Business Award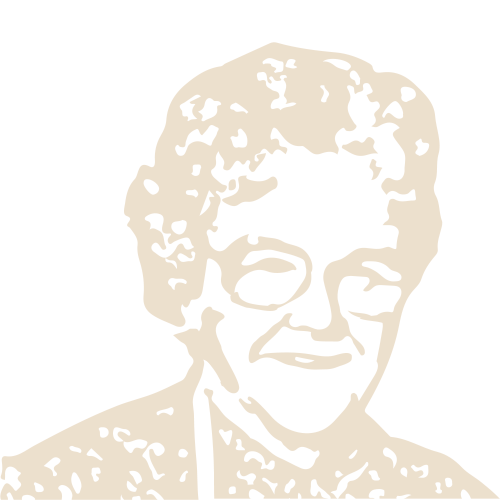 FORT WORTH, Texas - The Texas Historical Commission (THC) has recognized Renfro Foods, makers of the Mrs. Renfro's brand of specialty salsas, sauces and other products, with the Texas Treasure Business Award, making it one of only 129 businesses in Texas that have been awarded with this unique honor.
Created in 2005 through legislation authored by Sen. Leticia Van de Putte (D-San Antonio) and sponsored by Rep. Charles "Doc" Anderson (R-Waco), the award was created to recognize well-established Texas businesses for their exceptional historical contributions to the state's economic growth and prosperity for 50 years or more.
"My sincere congratulations to Renfro Foods for a long, and now 'treasured", history in our business community," said State Sen. Wendy Davis (D-Fort Worth). "I am so proud to represent Renfro Foods as part of my Senate District."
"This is quite an honor and privilege to be recognized with this award," said Doug Renfro, president, Renfro Foods. "Our longevity as a company and the longevity of our employees, some of whom have been with us for more than 30 years, is a true testament to the business ethics instilled in us by my grandparents, George and Arthurine Renfro, who founded the company 74 years ago."
"It is a privilege for us to recognized our long-established businesses that have remained committed to Texans for generations, while creating jobs and stimulating economic growth," added THC Chairman Matthew F. Kreisle, III. "May this recognition serve to increase your success and productivity for many years to come."
About Renfro Foods
Renfro Foods is a second- and third-generation family business founded in 1940 in Fort Worth, Texas, as a packaged spices and pepper sauce business. It later expanded to include syrup, jellies, preserves and chow chow, and then salsa. Today Renfro Foods is known for its innovative line of award-winning Mrs. Renfro's products, which come with a simple and tasty recipe right on the label. Renfro Foods manufactures a variety of salsas, sauces and relishes, including more than 30 Mrs. Renfro's products distributed through leading supermarkets, gourmet foods stores and gift shops in all 50 states, Canada, the Caribbean, England, Scotland and Spain, with new ventures in China and Australia. For more information, please visit www.renfrofoods.com, on Facebook (Mrs. Renfro's Gourmet Salsas) and Twitter (@mrsrenfros).