PRESS ROOM
Renfro Foods Receives 2013 Torch Award for Marketplace Ethics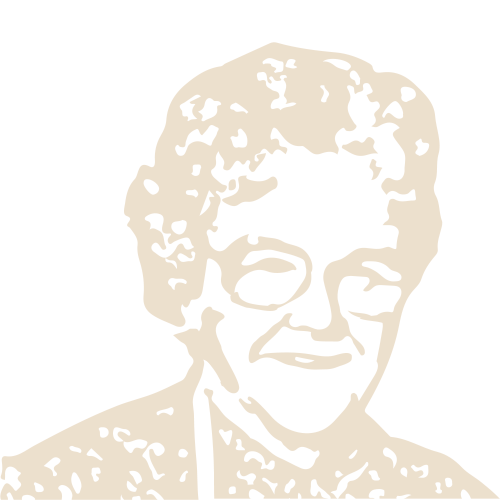 FORT WORTH, Texas - Sept. 25, 2013 - Renfro Foods, makers of the Mrs. Renfro's brand of specialty salsas, sauces and other products, was presented with the Torch Award for Marketplace Ethics by the Better Business Bureau of Fort Worth and Tarrant County. The presentation was made during the BBB's annual luncheon meeting on Sept. 18.
The Torch Award is based on a company's ability to demonstrate ethical business practices in four categories: Management Practices, Community/Investor/Stakeholder Relations, Communications and Marketing Practices, and Industry Reputation.
"What an honor it is to receive this award," said Renfro Foods CEO Bill Renfro, who accepted on behalf of the company. "My parents, George and Arthurine Renfro, founded this company 73 years ago and it is a privilege to carry on their legacy with the principles they instilled in us."
"Every day, business across Tarrant and its surrounding counties are working hard to provide consumers and the community with the very best experience possible," said Tom Eastman, FWBBB Chairman. "The Torch Award is a way for the FWBBB to recognize the positive contributions businesses are making to improve their communities and uphold ethical business practices."
In 2008, Renfro Foods was honored with the Greater Tarrant Business Ethics Awards from the Neeley School of Business at Texas Christian University in Fort Worth, Texas.
Renfro Foods, along with fellow award winners Firefighting's Finest Moving & Delivery, Inc., and Sam Pack's Five Star Ford, will advance to the International Torch Awards competition to compete with other businesses from across the country.
About Renfro Foods
Renfro Foods is a second- and third-generation family business founded in 1940 in Fort Worth, Texas, as a packaged spices and pepper sauce business. It later expanded to include syrup, jellies, preserves and chow chow, and then salsa. Today Renfro Foods is known for its innovative line of award-winning Mrs. Renfro's products, which come with a simple and tasty recipe right on the label. Renfro Foods manufactures a variety of salsas, sauces and relishes, including more than 30 Mrs. Renfro's products distributed through leading supermarkets, gourmet foods stores and gift shops in all 50 states, Canada, the Caribbean, the U.K., and Spain. For more information, please visit www.renfrofoods.com, on Facebook (Mrs. Renfro's Gourmet Salsas) and Twitter (@mrsrenfros).