PRESS ROOM
Mrs. Renfro's Ghost Pepper Salsa Flips Lid with Award Recognition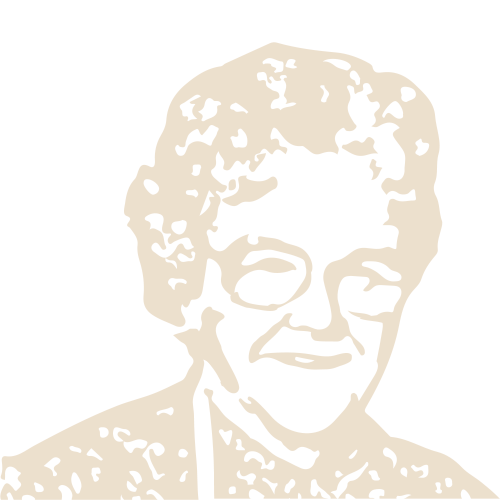 FORT WORTH, Texas (August 2012) -- Not only has Mrs. Renfro's Ghost Pepper Salsa picked up an award for its "scary hot" flavor, it now has an award for its good looks.
At the recent International Metal Decorator's Association (IMDA) conference in Bloomington, Ill., Renfro Foods, manufacturers of Mrs. Renfro's Ghost Pepper Salsa, was presented with the 2012 IMDA Excellence in Quality Award for "Best of Category - Closure Design" for its ghost peppers emblazoned-in-fire jar lid.
"TricorBraun Design Group refined our idea into this award-winning design, which was then manufactured beautifully by Silgan White Cap," explains Renfro Foods President Doug Renfro. "We are delighted with the results."
The Ghost Pepper lid was created last year to commemorate Renfro Foods teaming up with New Mexico State University's Chile Pepper Institute (CPI) in support of creating a permanent research endowment chair for the Institute. A portion of sales from the Ghost Pepper salsa, Renfro Foods' fastest-growing new item in the company's history, is earmarked for the Institute's endowed chair.
About Renfro Foods
Renfro Foods is a second and third generation family business founded 72 years ago in Fort Worth, Texas, as a packaged spices and pepper sauce business. It later expanded to include syrup, jellies, preserves and chow chow, and then salsa. Today Renfro Foods is known for its innovative line of award-winning Mrs. Renfro's products, which come with a simple and tasty recipe right on the label. Renfro Foods manufactures a variety of salsas, sauces and relishes, including 30 Mrs. Renfro's products distributed through leading supermarkets, gourmet foods stores and gift shops in all 50 states, Canada, the Caribbean, the U.K., and Spain. For more information, please visit www.renfrofoods.com, and connect with us on Facebook (Mrs. Renfro's Gourmet Salsas) and Twitter (@mrsrenfros).
About IMDA
Founded in 1934, the IMDA fosters and encourages improvements and advances in the art of metal decorating. Each year the IMDA conducts a Quality Contest to recognize skillful achievements of the metal decorating industry. Entries worldwide are judged in eight categories with the best entry given the Grand Award.