PRESS ROOM
U.S. Chamber Names Renfro Foods Finalist for 2012 Small Business of the Year Award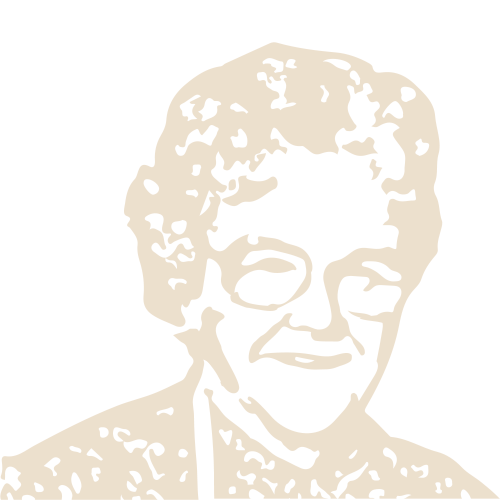 FORT WORTH, Texas - Renfro Foods was named as one of seven finalists for the 2012 DREAM BIG Small Business of the Year Award, by the U.S. Chamber of Commerce. The Fort Worth-based company will be honored during America's Small Business Summit, May 21–23, in Washington, D.C., where a national winner will be announced at an awards luncheon on May 22, and receive a $10,000 cash prize, courtesy of the U.S. Chamber. The Chamber previously named Renfro Foods a Small Business Blue Ribbon Award Winner.
"Renfro Foods is a shining example of the power of free enterprise and the opportunities it can create for America's doers and dreamers," said Thomas J. Donohue, president and CEO of the U.S. Chamber. "Our economic recovery will be fueled by small businesses like Renfro Foods and their dedicated workers. Today we congratulate them on this achievement and encourage them to continue pursuing the American Dream."
"I am very proud of our company's success and achievements and appreciate the recognition of our hard work," said Doug Renfro, president of Renfro Foods. "To be first honored with the Small Business Blue Ribbon Award and to now be named a finalist for the DREAM BIG Small Business of the Year Award is a testament to the commitment and hard work put forward by our entire company."
The 2012 DREAM BIG Small Business of the Year Award is sponsored by Sam"s Club® and honors businesses that excel in the areas of staff training and motivation, community involvement, customer service, and strategy. One finalist from each of seven regions was selected out of the 75 Blue Ribbon Award winners. Renfro Foods is a second and third-generation family business founded 72 years ago in Fort Worth, Texas, as a packaged spices and pepper sauce business. It later expanded to include syrup, jellies, preserves and chow chow, and then salsa. Today Renfro Foods is known for its innovative line of award-winning Mrs. Renfro's products, which come with a simple and tasty recipe right on the label. Renfro Foods manufactures a variety of salsas, sauces and relishes, including 31 Mrs. Renfro's products distributed through leading supermarkets, gourmet foods stores and gift shops in all 50 states, Canada , the Caribbean and the U.K. For more information, please visit www.renfrofoods.com, and connect with us on Facebook (Mrs. Renfro's Gourmet Salsas) and Twitter (@mrsrenfros).
Sam's Club®, a division of Wal-Mart Stores, Inc., is the nation's eighth largest retailer and a leading membership warehouse club offering superior products and services to more than 47 million members in clubs across the U.S., as well as in Brazil, China and Mexico.
The U.S. Chamber of Commerce is the world's largest business federation representing the interests of more than 3 million businesses of all sizes, sectors, and regions, as well as state and local chambers and industry associations.