PRESS ROOM
Mrs. Renfro's Sweet & Hot Sliced Jalapeno Peppers Join Award-Winning Line-up of Products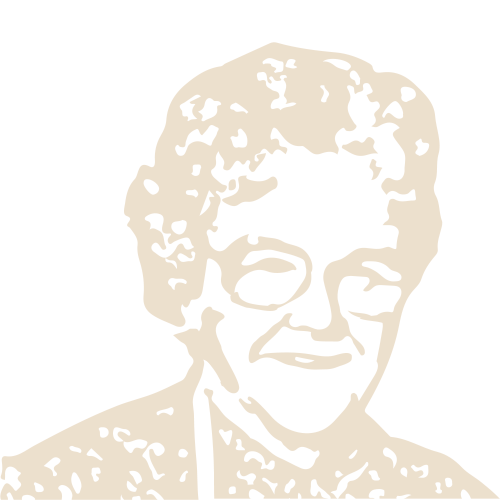 FORT WORTH, Texas - March 19, 2012 – Specialty food manufacturer Renfro Foods is coming out with its 31st product – Mrs. Renfro's Sweet & Hot Sliced Jalapeno Peppers. Due on store shelves late spring/early summer, it can now be ordered online through the company's website.
Mrs. Renfro's Sweet & Hot Sliced Jalapeno Peppers debuted to enthusiastic foodies at the recent Winter Fancy Food Show in January in San Francisco.
"Sweet heat has been a major food trend for several years," says Doug Renfro, president of Renfro Foods. "These peppers are sweet and crunchy like a pickle when you bite into them, but they finish with a nice jalapeno heat. They perfectly complement our Whole Peppers and Sliced Peppers products."
Crisp and pre-sliced for easy use, these peppers will be a great addition to any burger, pizza or sandwich. The 16-oz jar will retail for about $3.49, depending on the market.
Other sweet heat products found in the Mrs. Renfro's line include Raspberry Chipotle and Mango Habanero salsas.
Renfro Foods is a third generation family business founded 72 years ago as a packaged spices and pepper sauce business. It later expanded to include syrup, jellies, preserves and chow chow, and then salsa. Today Renfro Foods is known for its innovative line of award-winning Mrs. Renfro's salsas, which come with a simple and tasty recipe right on the label. Renfro Foods manufactures a variety of salsas, sauces and relishes, including 31 Mrs. Renfro's products distributed through leading supermarkets, gourmet foods stores and gift shops in all 50 states, Canada, the Caribbean and the U.K. For more information, please visit www.renfrofoods.com, and connect with us on Facebook (Mrs. Renfro's Gourmet Salsas) and Twitter (@mrsrenfros).
Media Contact: Jane Cohen, InterStar PR, 817-332-6522; jc@interstargroup.com.