PRESS ROOM
Becky Renfro Borbolla Honored with Prestigious Yellow Rose of Texas Award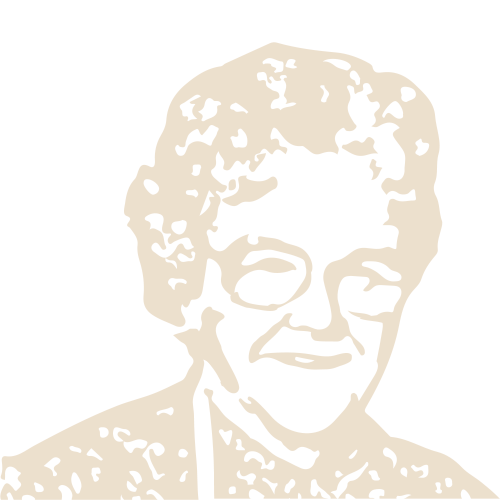 FORT WORTH, Texas, March 2012 - Becky Renfro Borbolla, vice-president of Renfro Foods in Fort Worth, Texas, received the Yellow Rose of Texas award from the state of Texas for her philanthropic and community involvement. It is the highest state award for a woman.
The award is named for Emily Morgan, a 20-year-old slave who was instrumental in the battle to win Texas' independence, as she gave General Sam Houston's troops Santa Anna's location.
The award is given only through the Office of the Governor to recognize Texas women who have demonstrated outstanding volunteer and community service.
Borbolla presently serves on the Boards of Directors of Fort Worth Sister Cities International, The Women's Center, Leadership Fort Worth, Fort Worth Chamber of Commerce, and on the Downtown Fort Worth Festival and Events Committee. She is also on the Finance Committee of the Fort Worth Chamber and sits on the Executive Board of the National Association of Specialty Food Trade (NASFT) as secretary.
About Renfro Foods
Renfro Foods is a second and third generation family business founded 72 years ago as a packaged spices and pepper sauce business. It later expanded to include syrup, jellies, preserves and chow chow, then salsa. Today Renfro Foods is known for its innovative line of award-winning Mrs. Renfro's products, which come with a simple and tasty recipe right on the label. Renfro Foods manufactures a variety of salsas, sauces and relishes, including 31 Mrs. Renfro's products distributed through leading supermarkets, gourmet foods stores and gift shops in all 50 states, Canada , the Caribbean and the U.K. Please visit www.renfrofoods.com, and connect with us on Facebook (Mrs. Renfro's Gourmet Salsas) and Twitter (@mrsrenfros).
Media Contact
Jane Cohen, InterStar PR, 817.332.6522, jc@interstargroup.com