PRESS ROOM
Renfro Foods Named U.S. Chamber Blue Ribbon Award Winner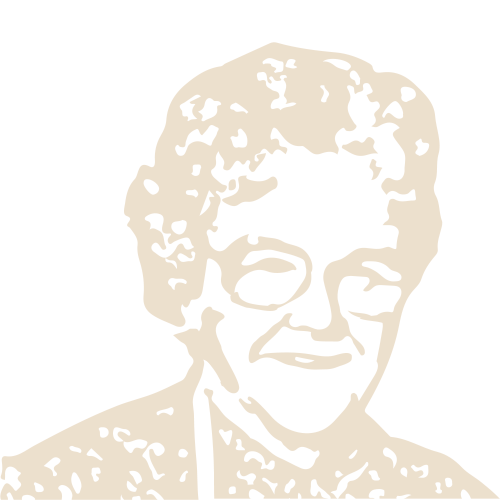 FORT WORTH, Texas, March 1, 2012 - Renfro Foods, manufacturers of Mrs. Renfro's salsas, sauces, relishes and other specialty food items, was named a Blue Ribbon Small Business Award winner today by the U.S. Chamber of Commerce. Renfro Foods, along with 74 other companies nationwide, was recognized for demonstrating excellent business practices in several areas, including strategy, employee development, community involvement, and customer service.
"The recipients of this year's Blue Ribbon Award excelled in business amid great uncertainty and thrived despite difficult economic times," said Thomas J. Donohue, U.S. Chamber president and CEO. "More important than profits, their successes have provided much-needed jobs and hope to the people in their communities."
"This award is a tribute to the contributions, hard work and integrity of our entire multi-generational family and staff," said Renfro Foods President Doug Renfro. "It's an honor to be recognized for our business practices, community involvement and customer service."
This year's 75 Blue Ribbon winners were selected from a record number of nationwide applicants and will be honored at America's Small Business Summit 2012, which will be held May 21–23 in Washington, D.C. On March 15, seven of the Blue Ribbon recipients will be announced as award finalists, and one will be named the DREAM BIG Small Business of the Year during the summit. The winner will be presented with a $10,000 cash prize courtesy of the U.S. Chamber.
Renfro Foods, like other Blue Ribbon businesses, are also eligible for the Community Excellence Award, which will be decided in March through online public voting.
Renfro Foods is a third generation family business founded 72 years ago as a packaged spices and pepper sauce business. It later expanded to include syrup, jellies, preserves and chow chow, and then salsa. Today Renfro Foods is known for its innovative line of award-winning Mrs. Renfro's products, which come with a simple and tasty recipe right on the label. Renfro Foods manufactures a variety of salsas, sauces and relishes, including 31 Mrs. Renfro's products distributed through leading supermarkets, gourmet foods stores and gift shops in all 50 states, Canada, the Caribbean and the U.K. For more information, please visit www.renfrofoods.com, and connect with us on Facebook (Mrs. Renfro's Gourmet Salsas) and Twitter (@mrsrenfros).
The U.S. Chamber of Commerce is the world's largest business federation representing the interests of more than 3 million businesses of all sizes, sectors, and regions, as well as state and local chambers and industry associations.
Media Contact Jane Cohen, InterStar PR, 817.332.6522, jc@interstargroup.com