PRESS ROOM
Renfro Foods Receives Founders Award from Baylor University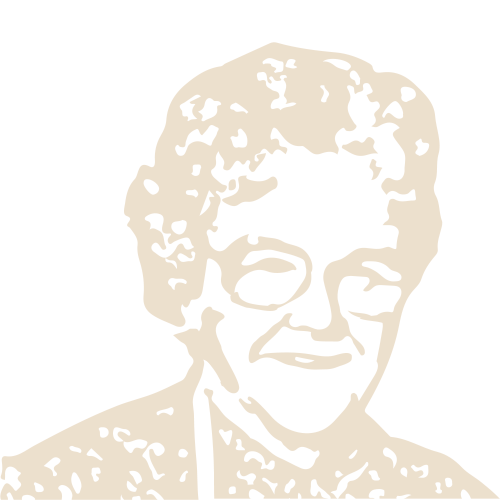 FORT WORTH, Texas - Sept. 14, 2011 - Family owned salsa manufacturer Renfro Foods will receive the 2011 Founders Award from Baylor University's Institute for Family Business at its 22nd Annual Texas Family Business of the Year awards banquet on Wed., Nov. 9, at the Bill Daniel Student Center on Baylor's campus in Waco, Texas.
The Texas Family Business of the Year program recognizes firms whose families demonstrate a commitment to each other and to business continuity, and who are responsive to the needs of their employees, communities and industries.
"We are honored to receive this recognition," said Doug Renfro, president of Renfro Foods. "It is a true testament to the dedication and hard work of our entire multi-generational family.
Renfro Foods was previously honored in 1993 by the Institute of Family Business when it received the Family Values Award.
Renfro Foods is a third generation family business founded 71 years ago as a packaged spices and pepper sauce business. It later expanded to include syrup, jellies, preserves and chow chow, and then salsa. Today Renfro Foods is known for its innovative line of award-winning Mrs. Renfro's products, which come with a simple and tasty recipe right on the label. Renfro Foods manufactures a variety of salsas, sauces and relishes, including 30 Mrs. Renfro's products distributed through leading supermarkets, gourmet foods stores and gift shops in all 50 states, Canada, the Caribbean and the U.K. For more information, please visit www.renfrofoods.com, and connect with us on Facebook (Mrs. Renfro's Gourmet Salsas) and Twitter (@mrsrenfros).