PRESS ROOM
Mrs. Renfro's Ghost Pepper Salsa Becomes Fastest-Growing New Product in Renfro Foods History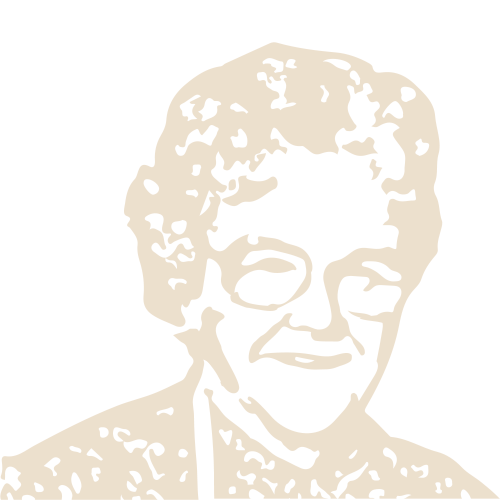 FORT WORTH, Texas – April 19, 2011 – Heat is definitely in! Mrs. Renfro's Ghost Pepper Salsa has become Renfro Foods' fastest-growing new product in its 71-year history. Introduced last summer, it is made with the Bhut Jolokia chile pepper, which has been certified by the Guinness Book of World Records as the world's hottest pepper.
Mrs. Renfro's Ghost Pepper also took home the prestigious 2011 Scovie Award, the world's leading recognition for hot and spicy products, taking third place honors in the Processed Salsa-Hot category.
"Our retail demand has been nothing short of spectacular," says company president Doug Renfro about the company's newest and hottest salsa. "At the Fancy Food Show in New York last summer, buyers were telling their distributors 'put this item in now!' which never happens without multiple category reviews. It was just as enthusiastically received at this year's Winter Fancy Food Show in San Francisco, and its debut at an international food trade show in London in March was equally a smashing success and is now in several London grocery stores.
"Our two top selling salsas – Habanero and Green – were previously our hottest, so there is definitely a demand for more heat," he added.
Mrs. Renfro's Ghost Pepper Salsa continues to be rolled out market by market. Ralph's stores in Southern California was the first retailer to carry the new salsa. To date, Mrs. Renfro's Ghost Pepper can now be found in leading grocery stores in Alabama, Arizona, Arkansas, Colorado, Delaware, District of Columbia, Florida, Georgia, Illinois, Indiana, Iowa, Kansas, Kentucky, Louisiana, Maine, Maryland, Massachusetts, Michigan, Minnesota, Missouri, New Hampshire, New Jersey, New Mexico, New York, North Dakota, Ohio, Oklahoma, Oregon, Pennsylvania, South Dakota, Texas, Vermont, Virginia, Washington, and Wisconsin, with more to be announced.
The 16-oz jar retails for about $3.99, pending on the market. Like other Mrs. Renfro's products, Ghost Pepper Salsa is gluten-free, fat-free and made only with natural ingredients.
Renfro Foods is a third generation family business founded 71 years ago as a packaged spices and pepper sauce business. It later expanded to include syrup, jellies, preserves and chow chow, and then salsa. Today Renfro Foods, known for its innovative line of Mrs. Renfro's products, which come with a simple and tasty recipe right on the label, manufactures a variety of salsas, sauces and relishes, including 30 Mrs. Renfro's products distributed through leading supermarkets, gourmet foods stores and gift shops in all 50 states, Canada, the Caribbean and the U.K. For more information, please visit www.renfrofoods.com, and join the conversation on Facebook (Mrs. Renfro's Gourmet Salsas) and Twitter (@mrsrenfros).