PRESS ROOM
Renfro Foods Named Small Business of the Year by the Fort worth Chamber of Commerce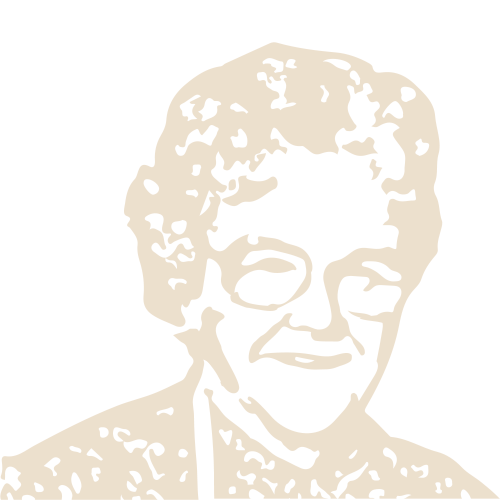 FORT FORT WORTH, Texas - Feb. 24, 2011 - Family owned salsa manufacturer Renfro Foods was named Small Business of the Year (11-50 employee category) by the Fort Worth Chamber of Commerce. The announcement was made during the annual Mayor's State of the City Address and Small Business of the Year Awards reception and luncheon on Feb. 23.
The Small Business of the Year Awards recognize and honor businesses that have demonstrated "Best Practices" of entrepreneurship, such as sound business planning, fiscal responsibility and work process innovation in operating their business. Awards are based on information relevant to the conclusion of the businesses' most recent fiscal year prior to Sept. 1, 2010.
"It is a great honor to be acknowledged for our quality, performance and innovation," said Doug Renfro, president of Renfro Foods. "We have an extremely dedicated staff and this is a wonderful acknowledgement of their commitment to ensuring the company's success. It is also a tribute to the hard work and integrity of our entire multi-generational family."
Companies were judged on six criteria: Business Growth and Performance, Customer Service Strategies and Practices, Business Challenges, Unique and Innovative Approaches, Community Involvement and Contribution and Employee Relations.
Also competing in the 11-50 employee category were Aerospace & Commercial Technologies Inc. and Quorum Architects, Inc.
Renfro Foods is a third generation family business founded 71 years ago as a packaged spices and pepper sauce business. It later expanded to include syrup, jellies, preserves and chow chow, and then salsa. Today Renfro Foods, known for its innovative line of Mrs. Renfro's products, which come with a simple and tasty recipe right on the label, manufactures a variety of salsas, sauces and relishes, including 30 Mrs. Renfro's products distributed through leading supermarkets, gourmet foods stores and gift shops in all 50 states, Canada , the Caribbean and the U.K. For more information, please visit www.renfrofoods.com, and join the conversation on Facebook (Mrs. Renfro's Gourmet Salsas) and Twitter (@mrsrenfros).