PRESS ROOM
Mrs. Renfro's Salsa Named by Women's Health Magazine among "125 Best Packaged Foods for Women"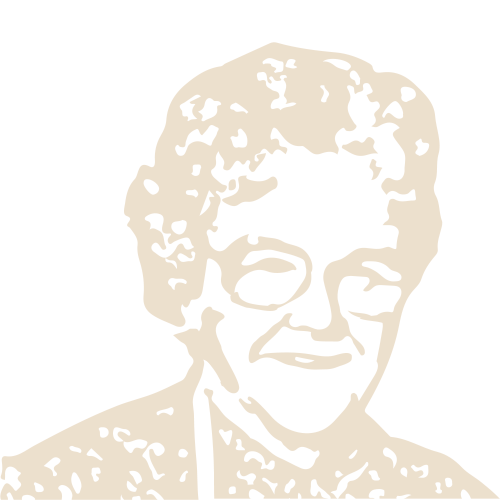 FORT WORTH, Texas – A panel of nutritionists has named Mrs. Renfro's Habanero salsa among the "125 Best Packaged Foods for Women" in Women's Health's 2010 November issue. Mrs. Renfro's Mango Habanero was also mentioned. Both were in the Condiments category.
In recent years, salsa has overtaken ketchup as a favored condiment by consumers. And while salsa comes in various heat levels, consumers' love of hot and spicy foods has been steadily on the rise.
"We are thrilled for our products to get this recognition," said Doug Renfro, president of Renfro Foods, which manufactures the Mrs. Renfro's gourmet salsa line. "Salsa is a healthy food product. It is fat-free and cholesterol-free, in addition to being gluten-free."
Renfro Foods' two top selling salsas – Habanero and Green -- are also their hottest. This past summer the food manufacturer came out with its hottest salsa to date, Ghost Pepper, which is also a 2011 Scovie Award winner. Ghost Pepper is made with Bhut Jolokia, which has been certified by the Guinness Book of World Records as the world's hottest pepper, "so there is definitely a demand for more heat," he added.
"As a healthy and convenient cooking ingredient, more and more consumers are learning to use salsa as a way to add great flavor to their meals," Renfro said. "And we are happy to help them out by providing simple, healthy and tasty recipes are right on the label."
About Renfro Foods
Renfro Foods, founded in 1940, is a third generation family run business. Renfro Foods manufactures a variety of salsas, sauces and relishes, including 30 Mrs. Renfro's products distributed through leading supermarkets, gourmet foods stores and gift shops in all 50 states, the Caribbean, Canada and the U.K.
For more information, visit www.renfrofoods.com, Mrs. Renfro's Gourmet Salsa on Facebook (Mrs. Renfro's Gourmet Salsas) and Twitter (@mrsrenfros).
Contact: Doug Renfro, Renfro Foods, 817.336.3849; Jane Cohen, InterStar PR, 817.332.6522, jc@interstargroup.com.