PRESS ROOM
Renfro Foods heats up salsa category with Mrs. Renfro's Ghost Pepper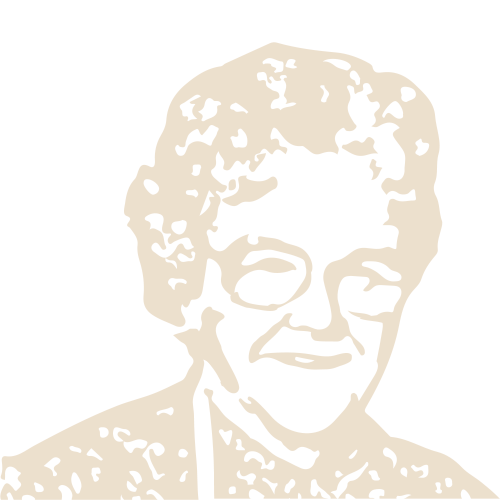 The world's hottest chile pepper is not for the faint of heart
FORT WORTH, Texas (September 2010) – Heat freaks rejoice! If it's hotter-than-hot heat you're after in a salsa but not willing to compromise on flavor, then Renfro Foods has your number. Under its Mrs. Renfro's gourmet salsa brand, the Texas company has just come out with its hottest salsa to date -- Ghost Pepper Salsa.
Ghost Pepper, also known as Bhut Jolokia, has been certified by the Guinness Book of World Records as the world's hottest chile pepper.
"We test marketed Ghost Pepper Salsa at the Summer Fancy Food Show in New York and got a fantastic reception," says Doug Renfro, president of Renfro Foods. "Our retail demand has been nothing short of spectacular. Our two top selling salsas – Habanero and Green – were previously our hottest, so there is definitely a demand for more heat."
Mrs. Renfro's Ghost Pepper Salsa is rolling out market by market and can also be purchased on the Renfro Foods website (www.renfrofoods.com). The roll-out of the Ghost Pepper Salsa into the Ralph's stores in Southern California has begun, with 143 of these stores expected to have it on shelf within the next 60 days. The 16-ounce jar retails for about $4.19. It is also available in most BevMo stores along the West Coast, Beaumont Market in Portland, Ore., and in select stores in Delaware, New Jersey and Pennsylvania, with more stores to be announced in the coming weeks and months.
Renfro Foods is a third generation family business founded 70 years ago as a packaged spices and pepper sauce business. It later expanded to include syrup, jellies, preserves and chow chow, and then salsa. Today Renfro Foods, known for its innovative line of Mrs. Renfro's products which come with a simple and tasty recipe right on the label, manufactures a variety of salsas, sauces and relishes, including 30 Mrs. Renfro's products distributed through leading supermarkets, gourmet foods stores and gift shops in all 50 states, Canada, the Caribbean and the U.K. For more information, please visit www.renfrofoods.com, and join the conversation on Facebook (Mrs. Renfro's Gourmet Salsas) and Twitter (@mrsrenfros).