PRESS ROOM
Renfro Foods President Receives University of North Texas 2010 Business Honor Society Award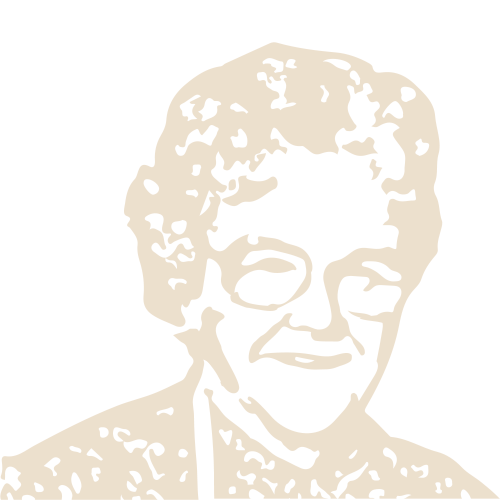 FORT WORTH, Texas (April 9, 2010) -- Doug Renfro, president of Renfro Foods, was honored on April 9 with the Chapter Honoree Award from the Beta Gamma Sigma (BGS) business honor society chapter of the University of North Texas (UNT). Doug is a 1984 graduate and a member of the business honor society.
"Doug's outstanding service to the community and to UNT, coupled with his ethical leadership were among the many characteristics that influenced our decision in honoring him," says Lisa Russell, doctoral candidate in Management at UNT and past president and current vice president of BGS.
"Doug Renfro personifies the success of many University of North Texas College of Business alumni who worked part time and commuted while attending and still managed to graduate with honors from a challenging program," notes UNT Director of Development David Broughton. "It is obvious that Doug brings a strong business acumen to his family business and it appears that Renfro Foods is flourishing and growing. In many ways, Doug is perfect for this Beta Gamma Sigma Honors Society Chapter Award as he represents the principles of the Society in his daily life, family, and career. And, on top of that, my family loves his company's products! Now all we have to do is talk him into re-naming his Verde Salsa to "Mean Green Salsa"!
"This award is a wonderful honor," Renfro said. "But I have not earned it alone. Everyone at Renfro Foods plays an integral part in how the company conducts itself and is viewed by our community and loyal consumers."
The mission of international honor society Beta Gamma Sigma is to encourage and honor academic achievement in the study of business, to foster personal and professional excellence, to advance the values of the society, and to serve its lifelong members.
About Renfro Foods
Renfro Foods was founded 70 years ago as a packaged spices and pepper sauce business. It later expanded to include syrup, jellies, preserves and chow chow, and then salsa. Today, Renfro Foods manufactures a variety of salsas, sauces and relishes, including 29 Mrs. Renfro's products distributed through leading supermarkets, gourmet foods stores and gift shops in all 50 states, Canada and the Caribbean. The company launched its three newest salsas last summer – Pomegranate, Tequila and award-winning Pineapple. For more information, please visit www.renfrofoods.com, and join the conversation on Facebook (Mrs. Renfro's Gourmet Salsas) and Twitter (@mrsrenfros).