PRESS ROOM
Becky Renfro Borbolla Honored by Fort Worth Sister Cities International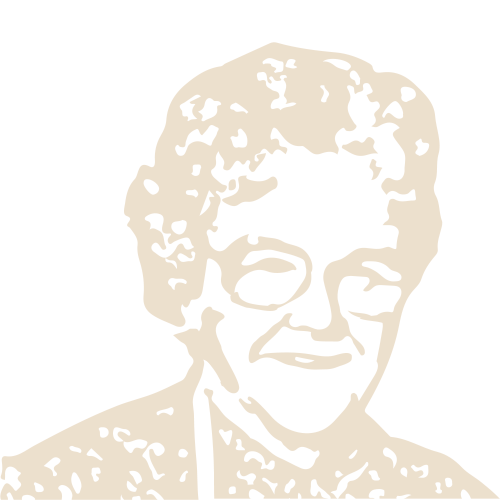 FORT WORTH, Texas (Dec. 30, 2009) – Becky Renfro Borbolla, vice president of Renfro Foods, was recognized by Fort Worth Sister Cities International for her committed years of service on the evening of Dec. 16, when she was awarded the Bob Bolen Award for Outstanding Board Leadership.
Tirelessly involved with Sister Cities for more than eight years, Borbolla has chaired the Trier, Germany Committee, Membership Committee, the September Song Committee (where she helped attract the largest audience in the 3-year history of the event), and served on numerous others, including the committee for the national conference held in Fort Worth in 2004. She has traveled Trier, Budapest and Reggio Emilia, Italy, as well as Washington, D.C., representing the membership.
"Being involved with Sister Cities continues to be an exceptionally enriching experience to me," said Borbolla. "This award is both an honor and a thrill for me, and I look forward to serving this outstanding international organization in the years to come."
Renfro Foods is a third generation family business founded 70 years ago as a packaged spices and pepper sauce business. It later expanded to include syrup, jellies, preserves and chow chow, and then salsa. Today, Renfro Foods manufactures a variety of salsas, sauces and relishes, including 29 Mrs. Renfro's products distributed through leading supermarkets, gourmet foods stores and gift shops in all 50 states, Canada and the Caribbean. The company's three newest salsas – Pomegranate, Tequila and award-winning Pineapple – launched last summer. For more information, please visit www.renfrofoods.com, and join in on the conversation on Facebook (Mrs. Renfro's Gourmet Salsas) and Twitter (@mrsrenfros).