PRESS ROOM
Renfro Foods Moves to Environmentally Friendly Sustainable Packaging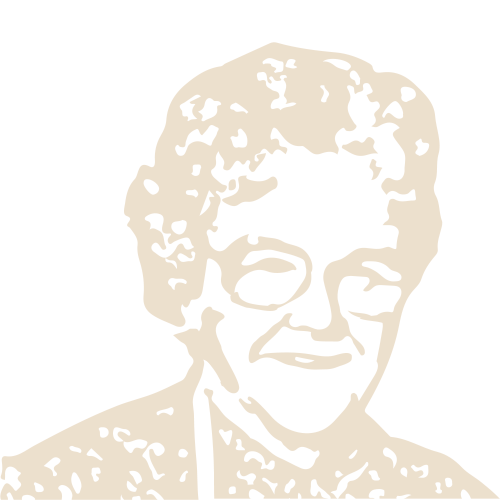 FORT WORTH, Texas (Dec. 3, 2009) -- Just in time for the busy holiday season, Renfro Foods, makers of Mrs. Renfro's gourmet salsas, is now using a redesigned, eco-friendly insert in the shipping of its gift boxes, which holds four jars of Mrs. Renfro's products.
Mrs. Renfro's gourmet salsas will now be protected by a 200# doublewall kraft corrugated insert, provided by Harris Packaging Corporation, that is made of 30% recycled fibers, is 100% recyclable and is a sustainable resource. Products were previously protected by an expanded styrofoam block.
"It is important to us that we do what we can to leave a smaller footprint on the environment," said Doug Renfro, president of Renfro Foods. "Styrofoam takes an incredibly long time to break down in the environment. We're proud to be able to provide sustainable packaging for our product shipments."
About Renfro Foods
Renfro Foods, founded in 1940, is a third generation family run business celebrating its 70th anniversary next year. Renfro's manufactures a variety of salsas, sauces and relishes, including 29 Mrs. Renfro's products distributed through leading supermarkets, gourmet food stores and gift shops in all 50 states, the Caribbean and Canada. For more information, please visit Renfro Foods online (www.renfrofoods.com), on Facebook (Mrs. Renfro's Gourmet Salsas) and Twitter (@mrsrenfros).
Contact: Doug Renfro, Renfro Foods, 817.336.3849
Jane Cohen, InterStar PR, 817.332.6522