PRESS ROOM
Renfro Foods Recognized by State of Texas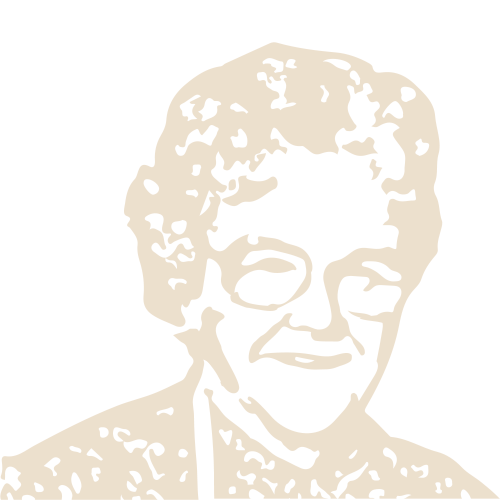 FORT WORTH, Texas (November 24, 2009) – Renfro Foods, Inc. was paid a visit last week by Texas Secretary of State Hope Andrade who was in North Texas to personally thank several longtime Texas businesses for their contributions to the state's economy.
"In Texas, not only do we celebrate the many new companies coming to our state, but we also appreciate and recognize our countless homegrown businesses that make such a positive impact across our state," said Andrade.
"We are not only deeply honored but also sincerely grateful for the recognition, said Doug Renfro, president of Renfro Foods and a third generation family member. "This is a great testament to my grandparents, George and Arthurine Renfro, who founded the company, as well as those of us who continue their legacy."
Renfro Foods was founded nearly 70 years ago as a packaged spices and pepper sauce business. It later expanded to include syrup, jellies, preserves and chow chow, and then salsa. Today, Renfro Foods manufactures a variety of salsas, sauces and relishes, including 29 Mrs. Renfro's products distributed through leading supermarkets, gourmet foods stores and gift shops in all 50 states, Canada and the Caribbean. The company launched its three newest salsas this summer – Pomegranate, Tequila and award-winning Pineapple. For more information, please visit www.renfrofoods.com, and join in on the conversation on Facebook (Mrs. Renfro's Gourmet Salsas) and Twitter (@mrsrenfros).
Contact: Doug Renfro, Renfro Foods, 817.336.3849; Jane Cohen, InterStar PR, 817.332.6522, jc@interstargroup.com.