PRESS ROOM
Mrs. Renfro's Pineapple Salsa Recognized for Product Excellence at the 2010 Scovie Awards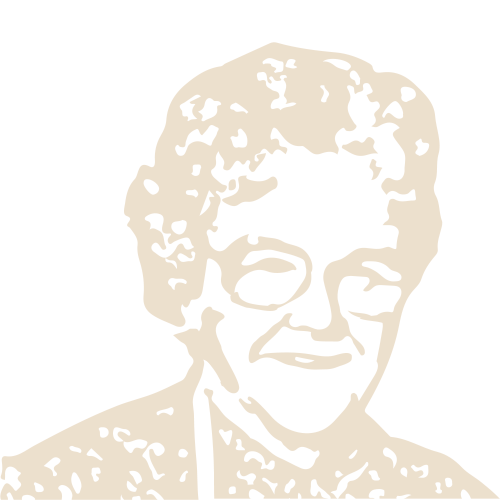 FORT WORTH, Texas (November 12, 2009) -- Mrs. Renfro's Pineapple Salsa, made by Renfro Foods in Fort Worth, Texas, took top honors in the Processed Salsa-Fruit category, at the 2010 Scovie Awards, the world's leading recognition for hot and spicy products.
In one of the industry's most rigorous blind tastings, a panel of the country's top culinary experts sampled more than 600 of the world's most lauded gourmet foods from 32 states, countries and provinces.
"This is a great honor for us," said Renfro Foods president Doug Renfro. "It is truly exciting to see one of our newest specialty salsas recognized at this highest level. It brings our company great pleasure and satisfaction to create products that are delicious, healthy and affordable all at the same time."
Mrs. Renfro's Pineapple Salsa is part of a trio of new flavors launched this summer that also included Pomegranate Salsa and Tequila Salsa.
The Scovie Awards were created by Dave DeWitt, a leading author on fiery cuisine and founder of the National Fiery Foods & Barbecue Show. Named for Wilbur Scoville who pioneered a rating scale for spicy foods, the Scovie Awards have become the industry standard for excellence in more than 60 categories of fiery foods.
About Renfro Foods
Renfro Foods, founded in 1940, is a third generation family run business. Renfro Foods manufactures a variety of salsas, sauces and relishes, including 29 Mrs. Renfro's products distributed through leading supermarkets, gourmet foods stores and gift shops in all 50 states, Canada and the Caribbean.
Contact: Doug Renfro, Renfro Foods, 817.336.3849; Jane Cohen, InterStar PR, 817.332.6522, jc@interstargroup.com.