PRESS ROOM
Renfro Foods Announces Three New Salsa Flavors: Pineapple, Pomegranate and Tequila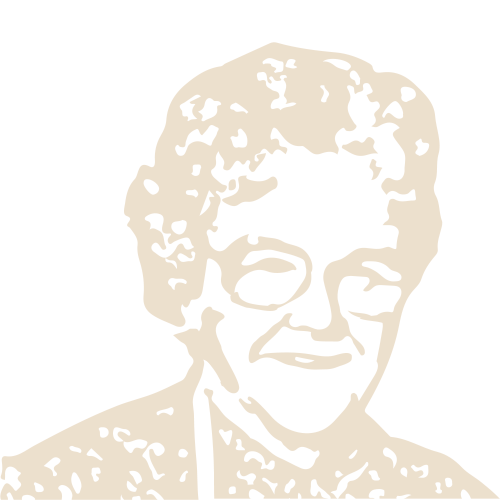 FORT WORTH, Texas – (March 30, 2009) – As steady market-watchers of consumers' ever-changing tastes, Renfro Foods, makers of Mrs. Renfro's gourmet salsa, recently introduced three new salsas – Pineapple, Pomegranate and Tequila -- at the recent Fancy Food Show in San Francisco. All three have a medium heat profile and were received with great excitement. These exciting, new flavors come three years after the successful launch of Mango Habanero, and should hit grocery stores shelves in late spring/early summer.
"Pomegranate has been the hottest flavor (pun partially intended) for the past couple of years," says Doug Renfro, president, Renfro Foods. "It is perceived as an extremely healthy ingredient that tastes great also – a rare combination. We've added Chipotle pepper as the secondary flavor to create a nice smoky combination.
"Tequila is another very popular flavor," he continues. We've used lime as the secondary flavor, along with pineapple juice, brown sugar and jalapeno peppers. Consumers continue to want spicier foods, but they don't necessarily want to scorch their tongues. And with our pineapple salsa, fruit salsas continue to sell very well. Many show attendees also felt that our Pineapple Salsa was the best [pineapple salsa] they'd ever tasted. Our Mango Habanero has skyrocketed in volume since we introduced it three years ago. Consumers love the fact that they can still eat these salsas with chips, but they can also use them as marinades or combine with cream cheese for party dips."
Every Mrs. Renfro's salsa comes with a tasty, easy-to-use recipe right on the label for quick gourmet meal ideas. All salsas are fat-free, cholesterol-free and gluten-free; only natural ingredients are used in Mrs. Renfro's salsas. The gourmet salsa line now features Peach, Chipotle Corn, Black Bean, Roasted, Garlic, Raspberry Chipotle, Mango Habanero, Pineapple, Pomegranate and Tequila.
Renfro Foods, founded in 1940, is a third generation family run business celebrating its 69th year. Renfro's manufactures a variety of salsas, sauces and relishes, including 29 Mrs. Renfro's products distributed through leading supermarkets, gourmet food stores and gift shops in all 50 states, the Caribbean and Canada. For more information, please visit www.renfrofoods.com, and join in on the conversation on Facebook (Mrs. Renfro's Gourmet Salsas) and Twitter (@mrsrenfros).
CONTACT: Doug Renfro, Renfro Foods (817) 336-3849
Jane Cohen, InterStar PR (817) 332-6522; jc@interstargroup.com.