PRESS ROOM
Renfro Foods Named 2015 Small Family Business of the Year by Baylor University's Institute for Family Business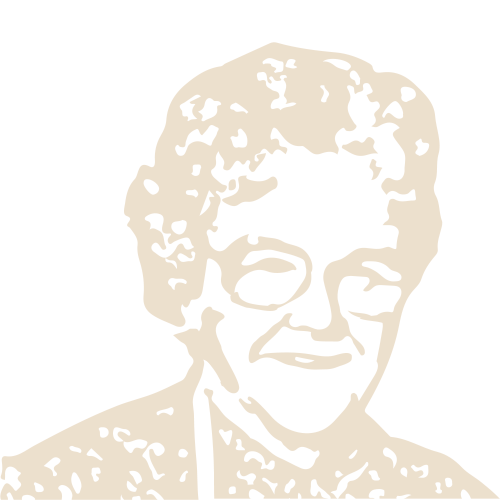 FORT WORTH, Texas (Oct. 28, 2015) -- Renfro Foods, manufacturer of award-winning Mrs. Renfro's salsas and other specialty food products, has been named the 2015 Small Family Business of the Year by Baylor University's Institute for Family Business. This is the third time the multi-generational family business has been honored by the Institute, having previously received the Founders Award in 2011, and the Family Values Award in 1993.
Renfro Foods, along with other outstanding family businesses within the state of Texas, will be recognized on Nov. 19 during the Awards Reception Banquet event at the new Paul L. Foster Campus for Business and Innovation on the Baylor University Campus in Waco, Texas.
"This is truly a wonderful honor for our family as we celebrate our 75th anniversary," said Doug Renfro, president. "Along with my third generation management cousins Becky Renfro Borbolla and James Renfro, we are so grateful for the hard work, integrity and contributions of our entire multi-generational family—which includes my father and uncle, each of whom spent half a century building the business—and our dedicated staff, who work each day with the principles and work ethics instilled through time by my grandparents who founded the company, George and Arthurine Renfro."
The Texas Family Business of the Year Awards Program recognizes multi-generational, family-owned firms whose families demonstrate a commitment to each other, to their employees, to the community and to business continuity. Texas Family Business of the Year firms are recognized in three size categories and several special categories recognizing: Family Values, Excellent Management, Community Commitment, Rapid Growth, Stewardship, Founders, and Heritage Awards.
About Renfro Foods
Renfro Foods is a multi-generational family business founded 75 years ago in Fort Worth, Texas, as a packaged spices and pepper sauce business. It later expanded to include syrup, jellies, preserves and chow chow, and then salsa. Today Renfro Foods is known for its innovative line of award-winning Mrs. Renfro's products, which come with a simple and tasty recipe right on the label. Renfro Foods manufactures a variety of salsas, sauces and relishes, including 33 Mrs. Renfro's products distributed through leading supermarkets, gourmet foods stores and gift shops in all 50 states, Canada, the Caribbean, England, Scotland, Spain, Germany, Australia, and South Korea. For more information, please visit www.renfrofoods.com, and connect with us on
Facebook
(Mrs. Renfro's Gourmet Salsas),
Twitter
(@mrsrenfros),
Instagram
(mrsrenfros) and
Pinterest
(mrsrenfros).