PRESS ROOM
Renfro Foods Expands International Distribution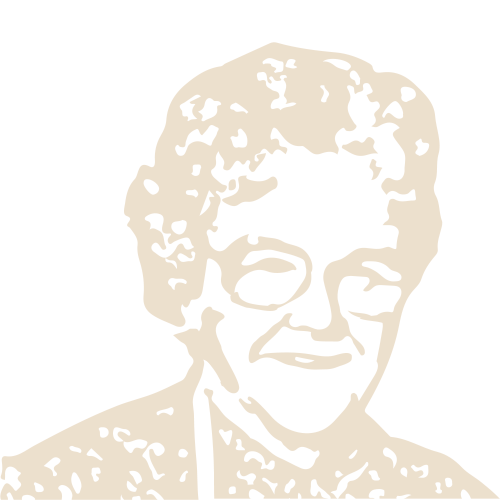 FORT WORTH, Texas (Aug. 21, 2018) - Specialty food manufacturer Renfro Foods, known for its award-winning Mrs. Renfro's Salsa, has added its seventh international market - the Philippines - joining Canada, the Caribbean, England, Scotland, Spain, and Australia.
Through a distribution agreement with Chicago-based Color Brands, consumers in the Philippines can now find 16 Mrs. Renfro's products in Robinsons Supermarket, the Philippines' top grocery chain. Salsas include: Black Bean, Chipotle Corn, Craft Beer, Garlic, Ghost Pepper, Green, Habanero, Hot, Mango Habanero, Medium, Mild, Raspberry Chipotle, Roasted, and Tequila. Nacho Cheese Sauce products include: Classic, Chipotle and Ghost Pepper.
"The Philippines love Mrs Renfro's products," says Harry Dewhirst of Color Brands. "There are 16 flavors currently on the shelves at the top supermarket chain across the country, covering the capital, Manila, and the provinces."
"This is an exciting expansion for us, says Becky Renfro Borbolla, vice president of Renfro Foods and export sales manager. "Color Brands has done a great job introducing us to the Philippine market."
About Renfro Foods
Renfro Foods is a third-generation family business founded 78 years ago in Fort Worth, Texas, as a packaged spices and pepper sauce business. It later expanded to include syrup, jellies, preserves and chow chow, and then salsa. Today Renfro Foods is known for its innovative line of award-winning Mrs. Renfro's salsas, which come with a simple and tasty recipe right on the label. In addition to salsa, Renfro Foods manufactures a variety of sauces and relishes, including 34 Mrs. Renfro's products distributed through leading supermarkets, gourmet foods stores and gift shops in all 50 states, Canada, the Caribbean, England, Scotland, Spain, Australia, and the Philippines. For more information, please visit www.renfrofoods.com, and connect with us on Facebook (Mrs. Renfro's Gourmet Salsas), Twitter (@mrsrenfros), Instagram (mrsrenfros) and Pinterest (mrsrenfros).