PRESS ROOM
Renfro Foods Inducted into the Hall of Fame at Baylor University's Institute for Family Business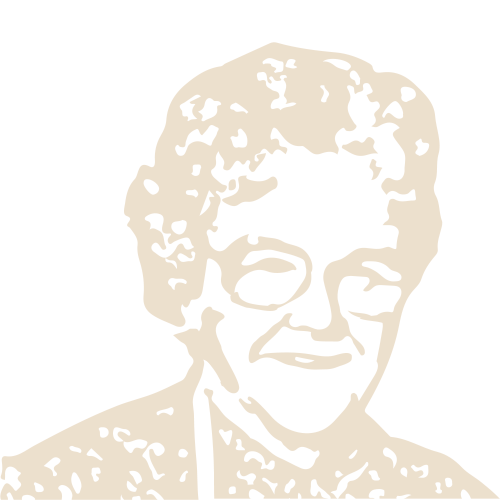 Founding family of Mrs. Renfro's Salsa Honored as 5th Company in the Hall of Fame
FORT WORTH, Texas - Nov. 11, 2019 - Renfro Foods, makers of Mrs. Renfro's Salsa and beloved condiments, has been recognized by Baylor University as an outstanding Texas family business for a fourth time, honored in 2019 as Hall of Fame inductees. The company, which has been previously honored as Texas Family Business of the Year (1993), with the Founders Award (2011), and as Small Family Business of the Year (2015), is now the fifth organization to be inducted into the Institute for Family Business' Hall of Fame.
Desiring to recognize a Texas Family Business of the Year annually, Baylor University's Institute for Family Business founded an awards program more than 30 years ago. The program seeks to recognize multi-generational, family-owned companies who "demonstrate a commitment to each other, to their employees, to the community and to business continuity." Mrs. Renfro's meets the categories desired by the award originators, including community involvement, family involvement and clear business succession.
"Our company, and our family, is excited to be recognized by business educators and peers within our own state," said Doug Renfro, president of Renfro Foods. "Our grandparents founded this company with flavor and family in mind - and we're thrilled to have kept their commitment to good food and a family atmosphere to this day."
About Mrs. Renfro's and Renfro Foods
Mrs. Renfro's offers big, innovative flavors from a small, family-owned business in Fort Worth, Texas. Founded in 1940 by Mr. and Mrs. George Renfro, the company is now operated by the third generation - the grandkids, Doug, Becky and James - in the same building where it all began. Mrs. Renfro's is known for pioneering salsa flavors like Ghost Pepper, Mango Habanero and Craft Beer, part of a wide variety of condiments designed to delight palates from the Caribbean to Australia. To learn more about the 30+ salsas available from Mrs. Renfro's, visit MrsRenfros.com.