PRESS ROOM
Renfro Foods Named Finalist for 2018 Small Business of the Year Award by the U.S. Chamber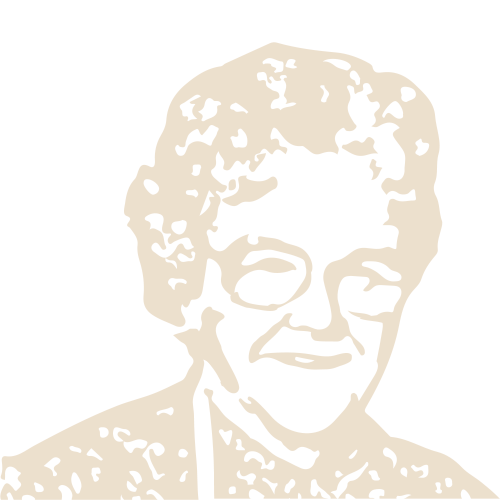 FORT WORTH, Texas (Sept. 5, 2018) - Renfro Foods was named one of three finalists for the 2018 DREAM BIG Small Business of the Year Award by the U.S. Chamber of Commerce. The award celebrates the achievements of small businesses and honor their contributions to America's economic growth. Renfro Foods was previously named a finalist for this award in 2012 and 2014.
"To be named a finalist for the DREAM BIG Small Business of the Year Award for a third time is a great honor and a testament to the commitment and hard work on the part of our entire company," said Doug Renfro, president of Renfro Foods. "I am extremely proud of our success and achievements and appreciate the Chamber's recognition of our hard work."
"Small businesses are a vital sector of our economy," said Tom Sullivan, U.S. Chamber vice president of small business policy. "Every day small business owners wake up, work hard, and give their all. When small businesses thrive, our communities thrive, and that's good for everyone. The U.S. Chamber is proud to honor small businesses across the country who embody the spirit of innovation and entrepreneurship and significantly contribute to our country's growth and prosperity."
The DREAM BIG Awards is presented by MetLife. Award winners will be announced at the DREAM BIG Awards Gala on Oct. 3 in Washington, D.C. as part of the 2018 Small Business Summit taking place at the U.S. Chamber of Commerce.
Other finalists in the Small Business of the Year Award category are HousePaws in Mount Laurel, N.J. and NightLight Pediatric Urgent Care in Sugar Land, Texas.
About Renfro Foods
Renfro Foods is a third-generation family business founded 78 years ago in Fort Worth, Texas, as a packaged spices and pepper sauce business. It later expanded to include syrup, jellies, preserves and chow chow, and then salsa. Today Renfro Foods is known for its innovative line of award-winning Mrs. Renfro's salsas, which come with a simple and tasty recipe right on the label. In addition to salsa, Renfro Foods manufactures a variety of sauces and relishes, including 34 Mrs. Renfro's products distributed through leading supermarkets, gourmet foods stores and gift shops in all 50 states, Canada, the Caribbean, England, Scotland, Germany, Spain, Australia, and the Philippines. For more information, please visit www.renfrofoods.com, and connect with us on Facebook (Mrs. Renfro's Gourmet Salsas), Twitter (@mrsrenfros), Instagram (mrsrenfros) and Pinterest (mrsrenfros).