PRESS ROOM
Renfro Foods President Doug Renfro to be inducted into Specialty Food Association's Hall of Fame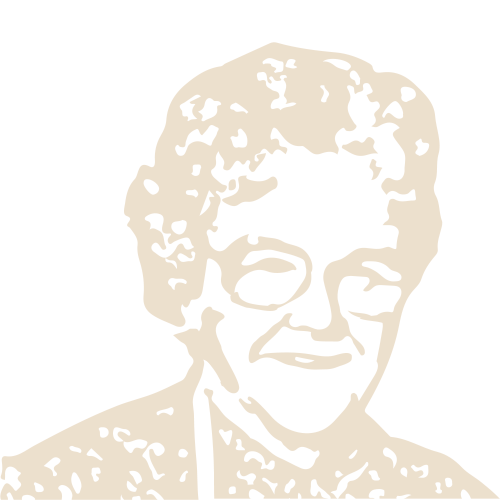 FORT WORTH, Texas (May 8, 2018) – Doug Renfro, president of 78-year-old family business Renfro Foods, will be inducted into the Specialty Food Association's Hall of Fame on July 1 at the Javitz Center in New York. The induction is part of the Association's Hall of Fame and Lifetime Achievement Awards Ceremony during the Summer Fancy Food Show. Renfro will be inducted along with seven other food industry pioneers who helped build the specialty food industry.
"The mission of Specialty Food Association Hall of Fame is to honor individuals who have achieved innovative success while making a positive impact within the industry," said Phil Kafarakis, president of the Association. "This year's honorees are specialty food pioneers who have been integral to industry growth and exemplify the Vision of our Association, 'To Shape the Future of Food.'"
"It is an honor to not only be among the inductees, but I am also humbled to be following in the footsteps of my father and uncle who were inducted in 2016," Renfro says.
During Renfro's 26 years of working with his father, uncle and two cousins, he has overseen product development, managed the company's co-packing business, and taken on a wide range of responsibilities, ranging from legal to software to the purchasing of salt. "Hey, it's a small family business, it can't all be glamorous!"
About Renfro Foods
Renfro Foods is a third-generation family business founded 78 years ago in Fort Worth, Texas, as a packaged spices and pepper sauce business. It later expanded to include syrup, jellies, preserves and chow chow, and then salsa. Today Renfro Foods is known for its innovative line of award-winning Mrs. Renfro's salsas, which come with a simple and tasty recipe right on the label. In addition to salsa, Renfro Foods manufactures a variety of sauces and relishes, including 33 Mrs. Renfro's products distributed through leading supermarkets, gourmet foods stores and gift shops in all 50 states, Canada, the Caribbean, England, Scotland, Spain, Australia, Iceland and The Philippines.
For more information, please visit www.renfrofoods.com, and connect with us on Facebook (Mrs. Renfro's Gourmet Salsas), Twitter (@mrsrenfros), Instagram (mrsrenfros) and Pinterest (mrsrenfros).