PRESS ROOM
U.S. Congressman Marc Veasey works a shift at Renfro Foods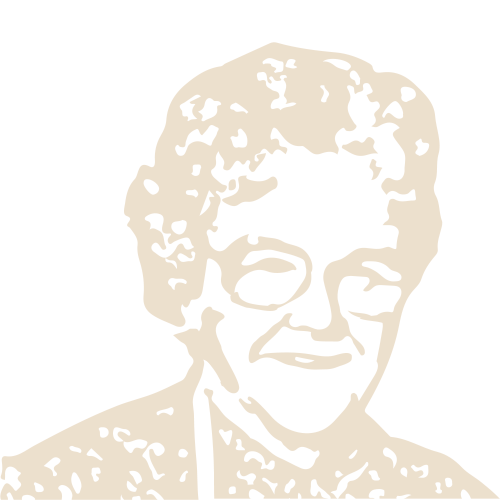 Rep. Veasey worked at Renfro Foods during his April 'Marc Means Business' Work Day
FORT WORTH, Texas - On April 24, U.S. Congressman Marc Veasey worked a shift at Renfro Foods as part of his April "Marc Means Business" work day.
Rep. Veasey pitched in on the production line, helped prepare Mrs. Renfro's products for nationwide distribution and learned what it takes to keep a 77-year-old family business thriving.
Since March 2014, Congressman Veasey has worked at more than 35 small and large businesses across the 33rd Congressional District of Texas. The Marc Means Business constituent outreach series connects Veasey with residents at their place of employment to better understand the challenges they face in their work and daily lives.
About Renfro Foods
Renfro Foods is a third-generation family business founded 77 years ago in Fort Worth, Texas, as a packaged spices and pepper sauce business. It later expanded to include syrup, jellies, preserves and chow chow, and then salsa. Today Renfro Foods is known for its innovative line of award-winning Mrs. Renfro's salsas, which come with a simple and tasty recipe right on the label. In addition to salsa, Renfro Foods manufactures a variety of sauces and relishes, including 33 Mrs. Renfro's products distributed through leading supermarkets, gourmet foods stores and gift shops in all 50 states, Canada, the Caribbean, England, Scotland, Spain, and Australia. For more information, please visit www.renfrofoods.com, and connect with us on Facebook (Mrs. Renfro's Gourmet Salsas), Twitter (@mrsrenfros), Instagram (mrsrenfros), and Pinterest (mrsrenfros).