BIO
Doug Renfro
President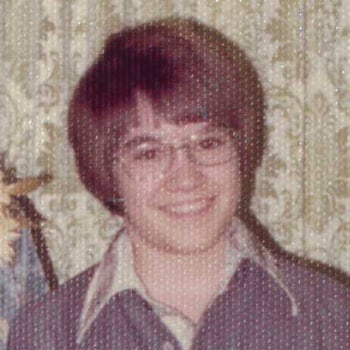 "As a third-generation Renfro, I believe it's family pride that makes each jar taste so good."
As president of Renfro Foods, Doug works closely with his cousins Becky and James to run the company. In particular, Doug focuses on research and development, private label and contract packing, quality assurance, sales and marketing, legal, information technology and a dozen other areas (hey, it's a small family business).
The son of second-generation owner John "Jack" Renfro, Doug learned the family business from the bottom up, starting on the factory floor as a teenager and weighing spices through college. After graduating magna cum laude with a bachelor's degree from the University of North Texas, Doug proved his salt outside the company, working seven years for Electronic Data Systems (later purchased by General Motors), where he was promoted to divisional finance manager. At the same time, he earned his master's degree from Southern Methodist University and qualified for his certified management accountant designation. Doug returned to Renfro Foods in 1992.
Doug also makes time to serve his community, currently serving on the executive committee of the Fort Worth Chamber of Commerce, as well as supporting the Chile Pepper Institute's Advisory Council and the Advisory Board for the TCU Neeley School of Business Institute for Entrepreneurship and Innovation. He previously served as chair for the seven-state Western Gold Region of the Young Presidents Organization (YPO), on the board for the Botanical Research Institute of Texas for 12 years, as chairman of the board for Casa Mañana as well as president of the Tarrant Area Food Bank, the Texas Food Processors Association (TFPA) and the North Texas Food Sales Association. He was named to the TFPA Hall of Fame in 2016 and the Specialty Food Association Hall of Fame in 2018.
SAUCY FACT
Doug played saxophone, piano and marching xylophone (seriously) in junior high and high school, advancing to state competition on multiple instruments. Currently, he can only play the kazoo.