BIO
Jack Renfro
Chief Operating Officer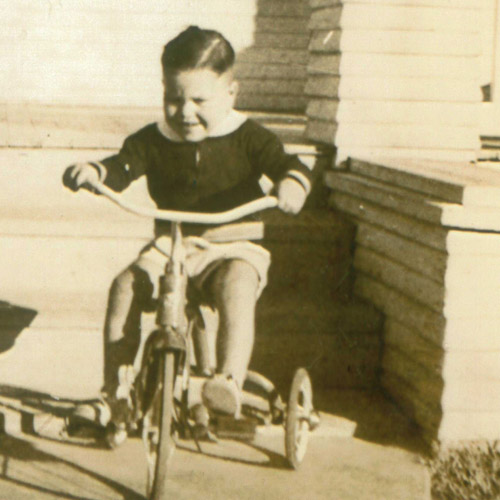 "We've stayed the same by being a family business. We're still a local company and locally owned. It's just part of our heritage – we're going to be here."
Jack spent half a century managing production for the company, assisting with strategic decisions along the way as the company evolved from one product genre to the next. While his older brother, Bill, dealt with the people side of the business, Jack found his forte managing the cooking and bottling process. The biggest change he made when he took over the job from their father was to stop working on Saturdays.
As a child, Jack did odd jobs in the family business, then officially joined the company after receiving his Bachelor of Science from Texas Christian University. He also attended the Better Processing Control School at Texas A&M University.
Jack was inducted into the Specialty Food Association Hall of Fame in 2016. He has also served on the board of the Northside Inter-Church Agency, a faith-based social services organization.
SAUCY FACT
Jack has participated in the Great Race three times. This two-week event involves driving and navigating an antique car across the entire country, following timed contest directions.