BIO
James Renfro
Senior Vice President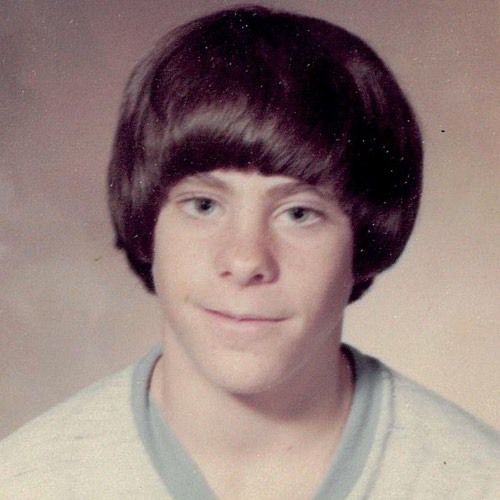 "It means a lot to be able to continue my father's legacy and the legacy of his parents. Also, I just like the work."
James has worked in various manufacturing capacities in the family business since 1980. While the son of Bill Renfro, he's taken over his Uncle Jack's job in the company, managing production, shipping and receiving. He also enjoys interacting with consumers and has worked trade shows for the company in London and Toronto as well as various Dallas-Fort Worth events.
Like his father, James served in the military and is active in the community. He was honorably discharged from the United States Air Force Reserves, has served on the board of the Texas Food Processors Association and is an active member of the Downtown Fort Worth Rotary Club, the 10th largest Rotary chapter in the world.
James is extremely athletic and, in fact, used to organize and run his own softball tournaments as well as play in adult softball and soccer leagues. Currently, he lives on a mini-ranch and is learning all about cows, horses, chickens, ducks and tractors.
SAUCY FACT
James broke his leg riding bulls at the world's biggest honky-tonk, Fort Worth's legendary Billy Bob's. After trying to run the labeling machine on crutches for eight weeks, he decided to retire from bull riding!